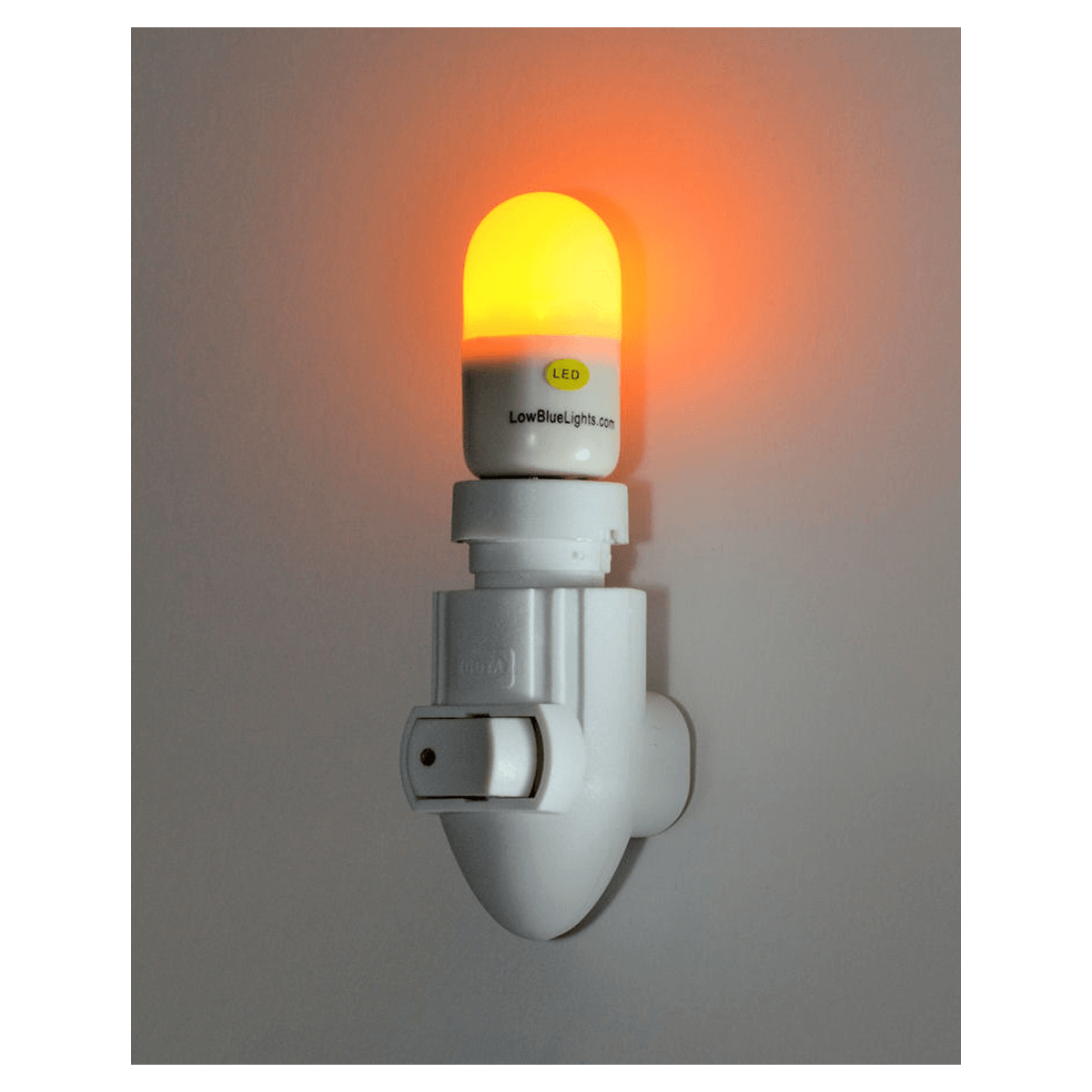 Verified Purchase Reviews
"
Great, really works great and doesn't interfere with sleep like other lights.
"
"
I work nights. When I wake up during the middle of the "day" to tinkle, I don't don't have to turn the light on. No straining of my eyes in my dark universe. Now if I could only figure out how to not wake up on the middle of my vampire nap.
"
"
Great little light, I have mine on in my bathroom all night, that way I don't have to turn the light on. I also like it better than my old nightlight because I seem to be able to get back to sleep quickly. I hope you will enjoy yours as much as I enjoy mine. 🙂
"
Read more reviews from real customers
Product Overview
Better Sleep
Refreshed Mornings
Long-Lasting Bulb

Source: Bulletproof.com
External Reviews
Coupon Code
Save 10% on Bulletproof Low-Blue Nightlight!